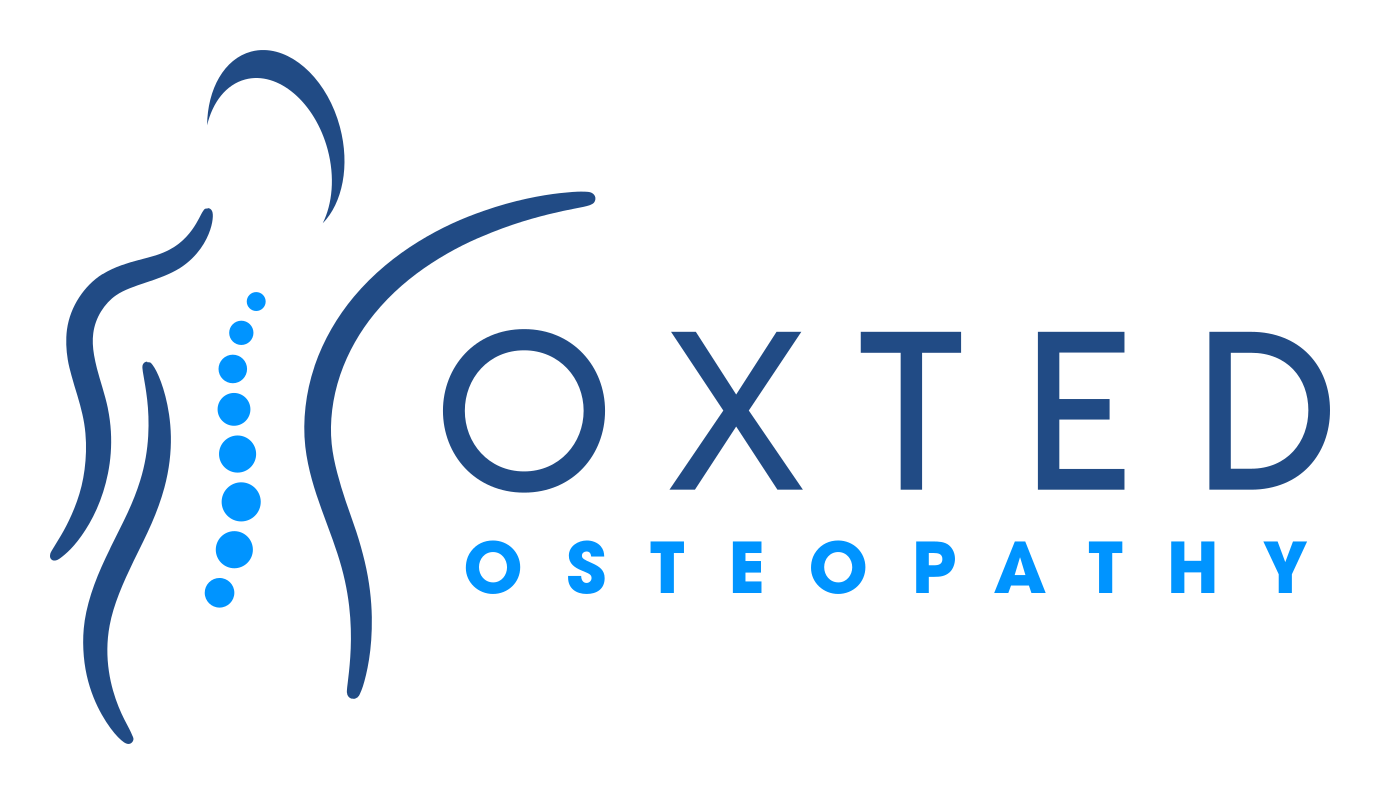 Looking after you and your family!
Oxted Osteopathy @ Ingledale Therapy Centre
Oxted Osteopathy is a small group of Osteopaths set up at Ingledale Therapy Centre in Oxted, Surrey. All our Osteopaths have undergone 4 years of Osteopathic training, registered with the General Osteopathic Council and are fully insured. Paul Moody started working at Ingledale in 1993 and was joined by Gemma Horne in 2010. Gemma and Paul have now joined together in partnership to not only expand Osteopathy at the Ingledale Cente but also in 2019, together with Physiotherpist Chris Green they opened Hever Health Ltd, based at Hever Castle Golf Club. In 2017 Rose Carnegie joined Gemma and Paul at Ingledale to cover Gemma whilst she went off to have her daughter Imogen. Rose became a popular choice with patients and stayed with us until April 2020 when she left to focus on her own clinic in West Malling. Lily who graduated from the European School of Osteopathy in 2015 joined us in October 2020 to cover Gemmas maternity leave and has stayed with us after Gemmas return in April 2021. 
If you are unsure if Osteopathy is right for you then we are more than happy to offer you a telephone consultation before you book in. This way we can make a decission between us if you would benefit from a full appointment or if we would recommend any further tests or to see a GP prior to your consultation.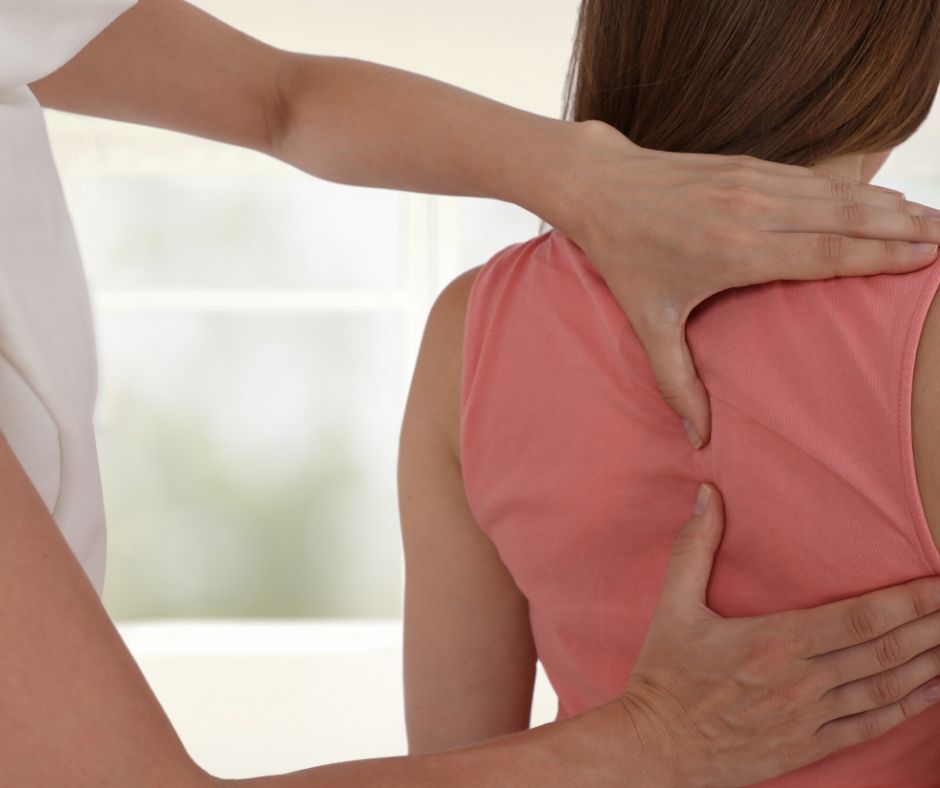 Osteopathy
Osteopathy is a form of diagnosis and treatment that focuses on the link between the structure of the body and how it functions. 
Find out more about it and what happens in a consulation here…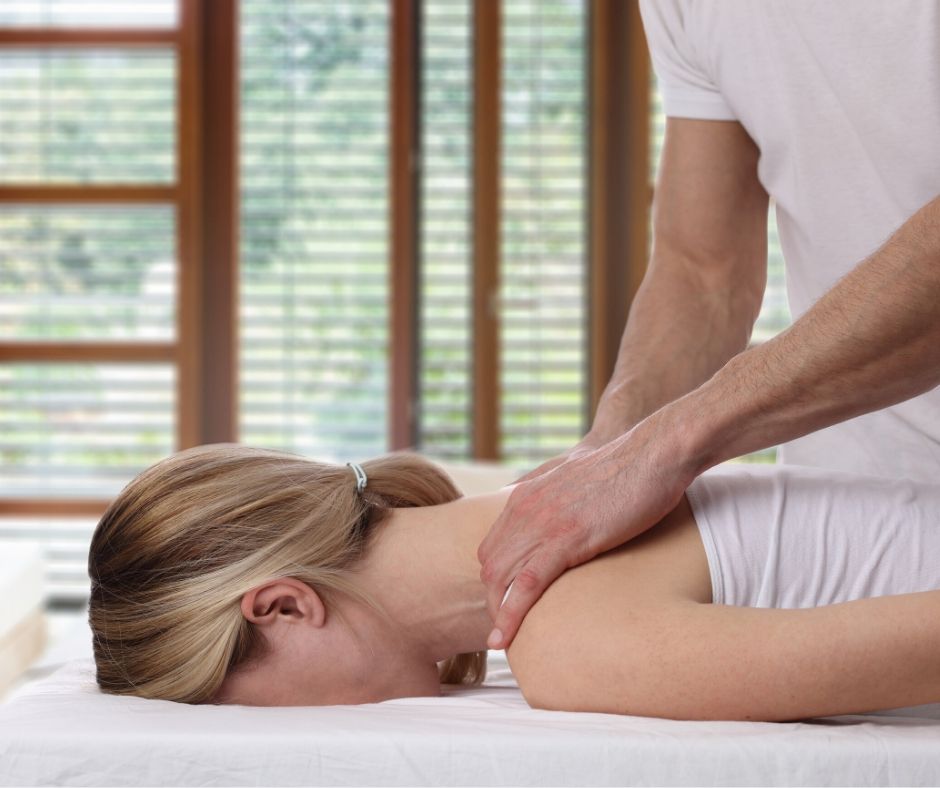 Massage 
Massage is often used as part of your Osteopathic treatment however sometimes it is beneficial to compliment your treatments with Massage only sessions. 
Some clients may also prefer to stick with massage treatment as part of a maintenace program or to help their body in recovery form sports and exercise.
Find out more here…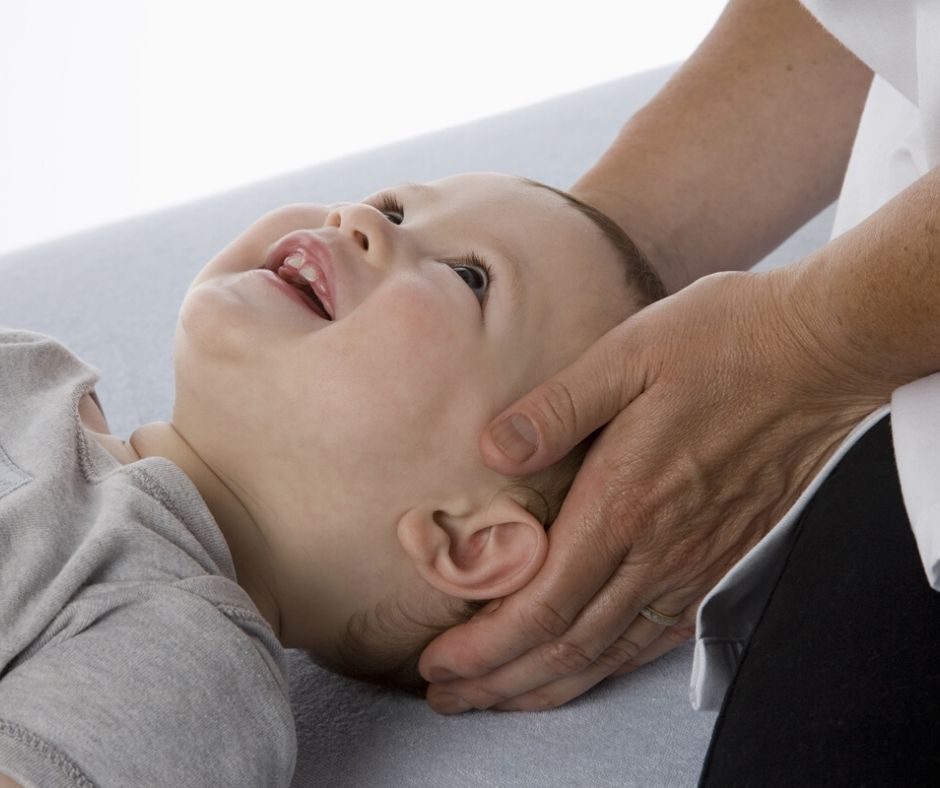 Babies and Children
Some of our Osteopaths regularly treat babies and children. 
The very gentle nature of some Osteopathic techniques is ideal for treating our younger patients. 
Babies and children generally respond very quickly to treatment, find out more here…
About Ingledale Therapy Centre…
We are based from within Ingledale Therapy Centre, a sensitively restored 15th century barn situated in the outskirts of Old Oxted. Ingledale has a range of other therapists from Physiotherapists to Counsellors as well as Yoga and Pilates classes which provides us with a great onsite referal network for our clients. 
Ingledale is just 10mins drive from junction 6 of the M25 or a 10 minute walk from Hurst Green station. We also have onsite parking. 
Read our latest Blog and stay up to date…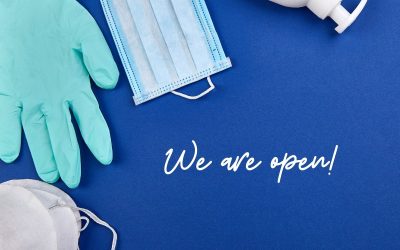 Although the Pandemic is far from over, Osteopaths have now been given instruction that they can re-open for face to face consultations. This is a long way off business as normal for us but we are excited to announce that providing you pass all the requirements...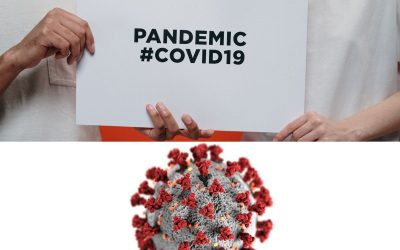 During the COVID-19 Epidemic Lockdown Ingledale Therpay Centre is currently closed. Gemma, Paul and Rachel are currently unable to see clients face to face. Please be reassured we will be back to practice as soon as is safe to do so with all the neccesary precautions...
Testimonials 
Find out what our clients say about us…
I've been a patient of Gemma's for a while, having been told i needed a new hip. She sorted out the problem for me. I had a twisted pelvis, so no op needed. She looks after my shoulders and neck too which need regular maintenance. She is always very professional and great at what she does. I would recommend her very highly.
Professional and very effective! Thoroughly recommend!