Osteopathy
Osteopathy is a form of diagnosis and treatment that focuses on the link between the structure of the body and the way that it functions.
Osteopaths follow well established principles to treat each patient using safe and effective manual techniques. These techniques vary from extremely gentle cranial methods to high velocity treatments which include joint manipulations. The treatment usually also involves work on the muscles and soft tissues which may include stretching and massage work. Every treatment is tailored to the individual, taking full account of their needs and expectations.
Treatment can be beneficial for a wide variety of individuals. Our patients have included babies and children, expectant mothers, sports men and women, labourers and office workers as well as the elderly.
Osteopathy is a statutory regulated profession and all Osteopaths must be registered with the General Osteopathic Council. To remain registered, all Osteopaths are required to complete regular professional development including courses, self study and peer reviews. This ensures that the knowledge and skills of each Osteopath remains in-keeping with the latest reaserch.
What to Expect?
During your first consultations Osteopaths will take time to go through a full and thorough case history. During this time we will discuss the main reason that you have come for the appointment but also there will be questions on your general health, lifestyle and any past medical history. 
The Consultation lasts between 30-45 minutes. Following the case history if apporopriate we will do an examination. For this you may be asked to undress, possibly to underwear depending on where the problem is. If you feel more comfortable you can wear soft shorts and a vest. Once you are on the treatment couch a towel will be used to protect your modesty! 
We will discuss any examination findings with you and if appropriate treatemnt will normally be provided within this first session.
Your Osteopath will discuss with you how many sessions you may need and can re book you for a follow up treatment wthin the timescale that has been discused. 
Massage
Massage uses manipulation of the soft tissues and stretching to promote muscle relaxation, lengthening and promote healing of the tissues. It can be used to help with the recovery from an injury, reduce pain and relieve stress. Its a wonderful therapy for both the body and the mind.
Many people find it beneficial to have massage on a regular basis to help optimise their general health and wellbeing or to maintain optimal performance during sports or exercise. Others enjoy regular massage to simply de-stress and unwind. 
Our Osteopaths work within a clinic where there is an excellent referral network of massage therapists for our clients. 
Children and Babies
During the miracle of birth, babies undergo enormous forces within the birth canal. Of course as nature shows us they are designed to cope with this remakably well but sometimes it does leave them with strains through the bones, muscles and joints. These can be particularly strong if there are complications during labour, forceps or ventouse use, long or quick labours or if after a progressive labour emergency caesarian section is needed.
Osteopathy is a safe, gentle and effective way of relieving any tensions in the skull and joints and may help the baby overcome these strains. Babies can be treated using cranial techniques as well as very gentle structural techniques to help overcome the symptoms of many conditions.
After treatment babies are often relaxed and tired however, some babies can take a few days to settle.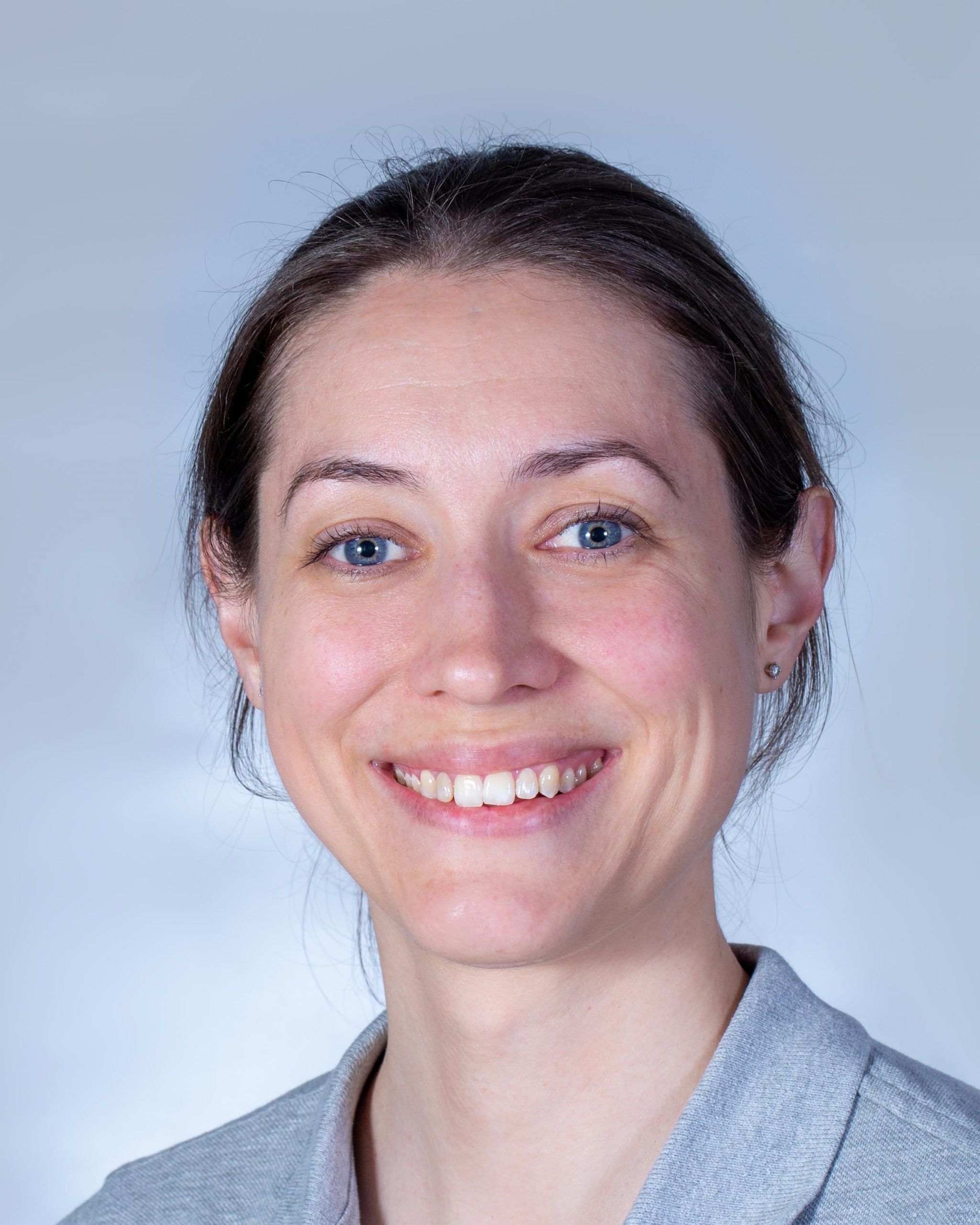 Gemma Horne
Osteopath
Gemma graduated form the European School of osteopathy (ESO) in 2010 and has since worked in various busy clinics across Kent, Surrey and Essesx. Gemma is registered with the General Osteopathic Council.
Gemma treats a wide range of people and complaints including newborn babies and children, pre and post-natal women and men and women with postural and work related complaints. Gemma has also taken postgraduate training with Stuart McGregor at the OCA to enable her to treat horses and dogs with Osteopathy.
Prior to her Osteopathic training Gemma worked as a Veterinary nurse at a busy small animal clinic in Kent. As head nurse she led many health clinics for pets which sparked a wider interest in general health and wellbeing in both people and animals.
Gemma particularly enjoys treating babies and children as well as mothers throughout pregnancy. The health and wellbeing of the mother thorughout her pregnancy can have a huge impact on labour itself and the early days when the baby arrives. Therefore ensuring new mothers enjoy a comfortable pregnancy and are educated on self care is a priority.
Outside work Gemma has always been a keen horse rider owning horse since she was 10 and competing on the county showing circuit as a teenager. Now Gemma's time is mostly spent with her two young children. Gemma is also a partner at Hever Health Ltd
GEMMA HAS NOW RETURNED FROM MATERNITY LEAVE AND ONLINE BOOKING IS AVAILABLE 
Email: gemma@oxted-osteopathy.co.uk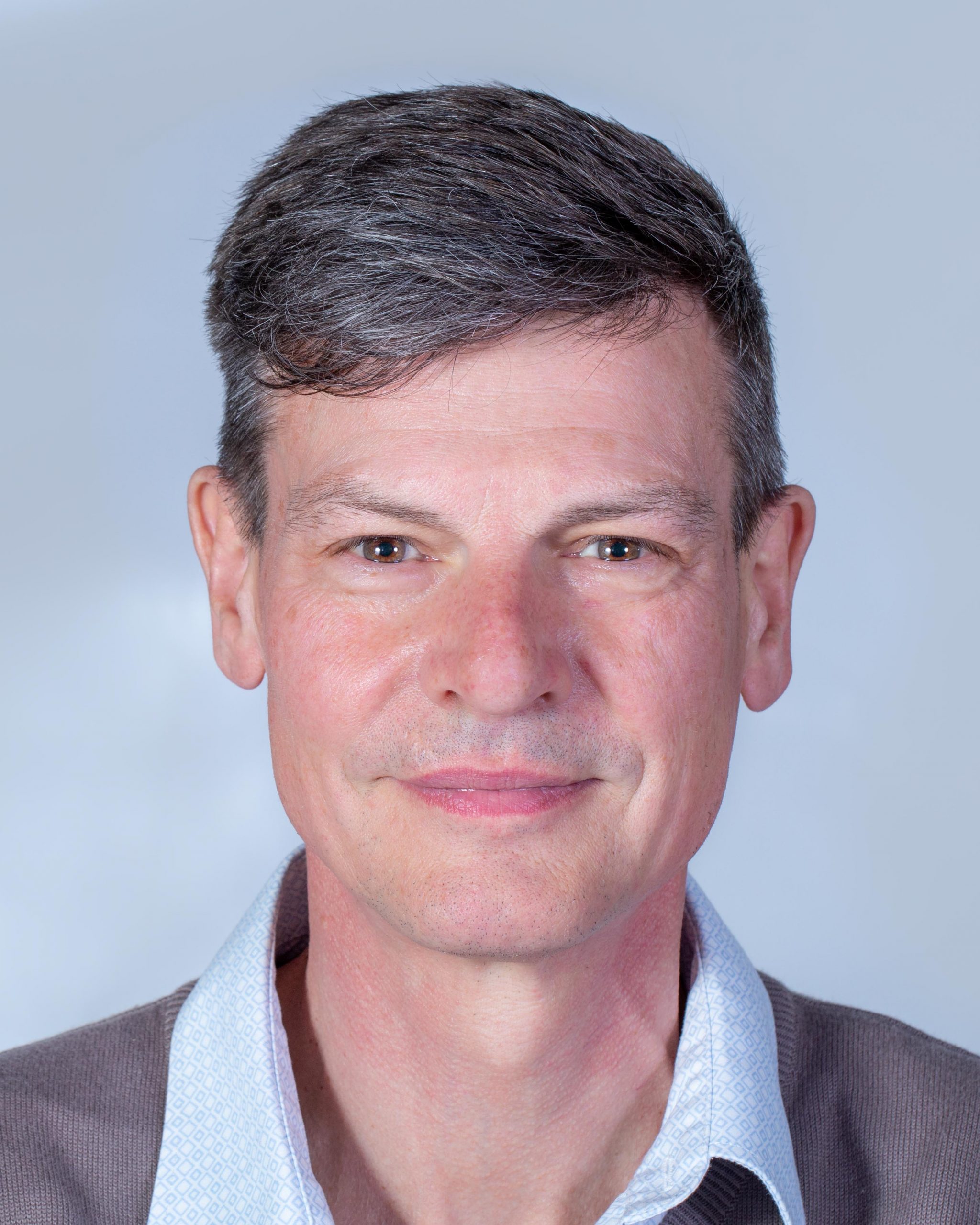 Paul Moody
Osteopath
Paul is a registered Osteopath of 27 years experience. He is particularly interested in health and wellbeing bringing together the physical, mental and internal functions of the body.
After A-Levels Paul joined the Devon and Cornwall police as a beat officer. He then spent a year as a coroner officer and 2 and a half years as a traffic officer. After 8 and a half years he changed careeres and studied Osteopathy at the British School of Osteopathy in London for 4 years qualifying in 1991. He is registered with the General Osteopathic Council.
Paul is a member of Hever Castle Golf Club and is also a partner of Hever Health Ltd
Email: paul.ingledale@gmail.com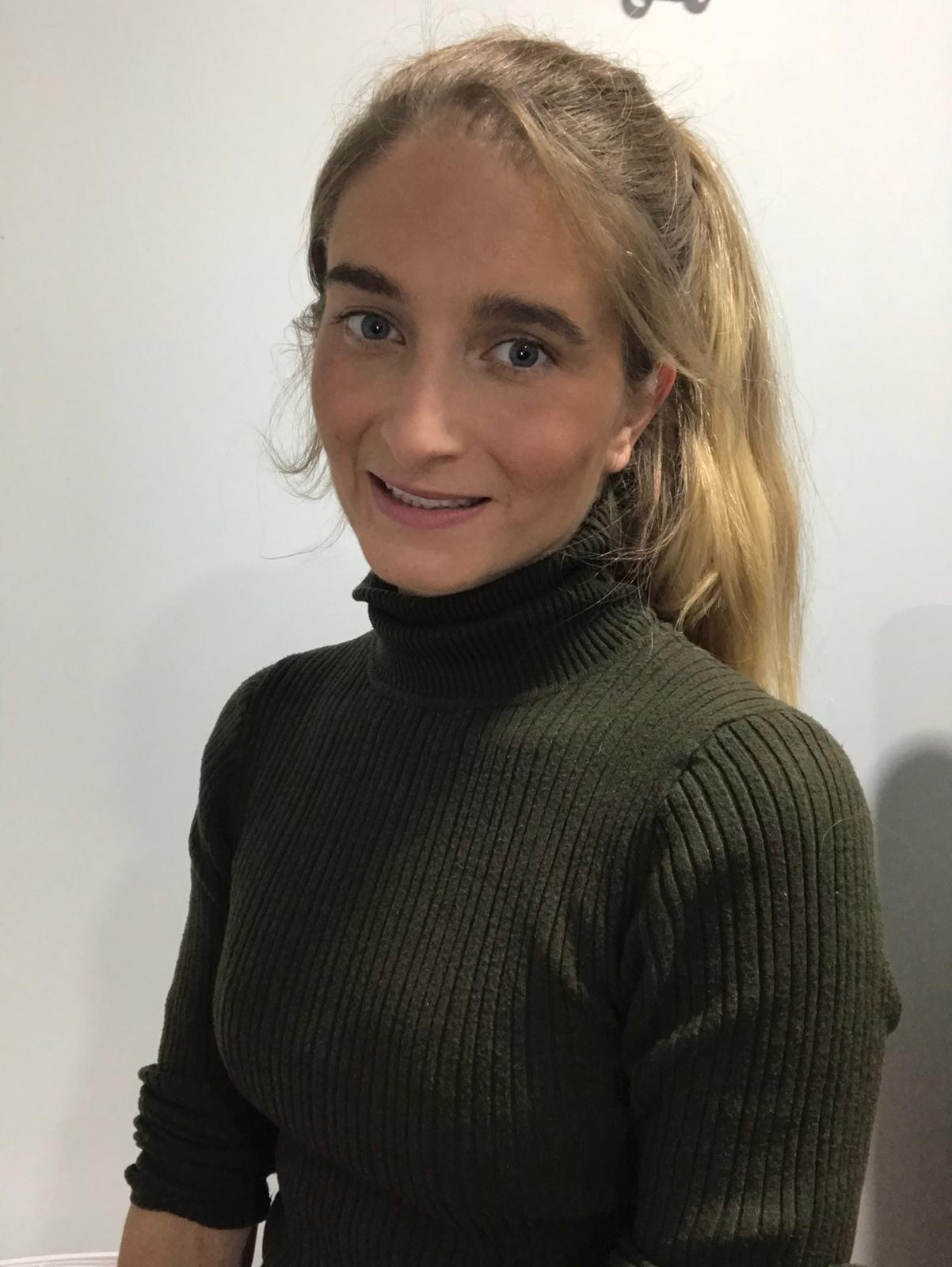 Lily May Pearl
Osteopath
Lily graduated form the European School of Osteopathy in 2015 with a First Class M.Ost and is now registered with the General Osteopathic Council and the Institute of Osteopathy. Since graduating Lily has also gained qualifications in Medical Needling and Kinesiology Taping. 
Lily has the ability to work with a wide range of patients of all age ranges. She has a particular interest in treating those with chronic pain, occupational postural issues, headaches and running injuries. 
Lily's approach to Osteopathy is structural and forward thinking as she believes educating patients with the correct knowledge and advice will help lead to prevention of further pain and injuries. She offers advice on recovery and rehabilitation to educate patients on injury and pain prevention and if needed will use needling and Kinesiology taping to aid patients progression. 
Away from the clinic Lily is a keen runner and is working towards her first marathon. She also has an interest in all sports including football, Formula One and rugby. She has spent years at the Stoop watching Harlequins matches with her father. 
Email: lily@oxted-osteopathy.co.uk
Osteopathy
Routine Treatment